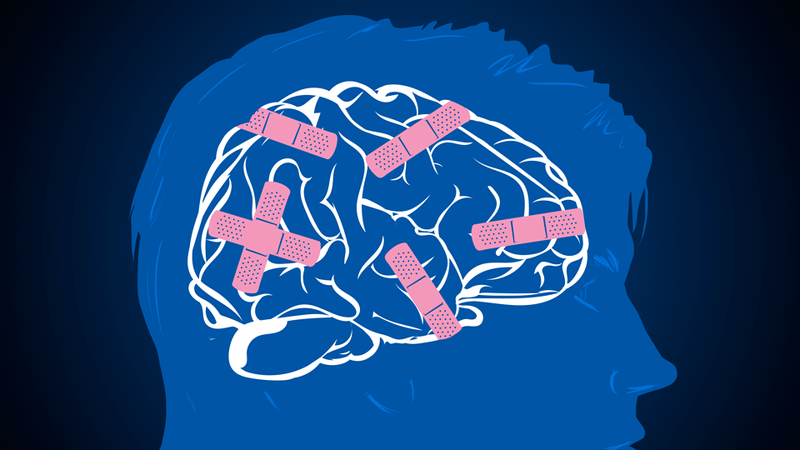 CHENNAI: The state health department may soon launch a digital atlas that will map the number of people with mental illness in an attempt to collect data to plan the programmes, allocate necessary budget and provide inclusive care for those afflicted with the illness.

By mid-December, a public health policy on mental health for public opinion, in compliance with the Mental Health Care Act 2017, will be out.
This registry will give us the necessary direction to address one of the most underestimated and underdiagnosed noncommunicable diseases," said healthsecretary J Radhakrishnan The programme aims toinclude mental health in the school health education programme too
In the proposed policy, the state promises to reduce infant mortality through prevention and treatment of all non-communicable diseases, including behavioural, development and neurological disorders.