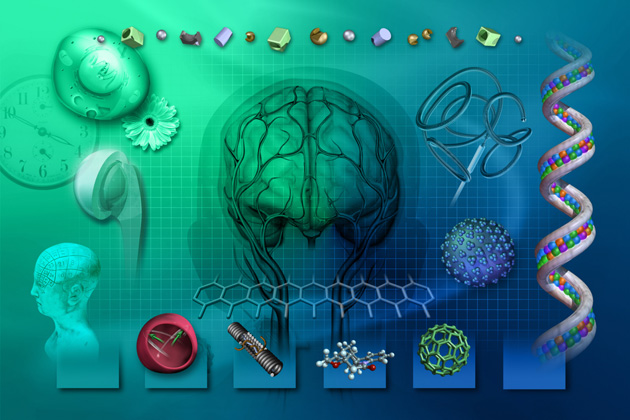 The convergence of information technology and artificial intelligence has led to the creation of med-tech and life-tech start-ups. What is happening in this convergence around the world is that digital health is becoming not just for India to leap frog but for the word to augment and enhance its healthcare reach. If we look at the potential of biotech to furthering science and research we see Bengaluru has proved to be an innovation leader going by the companies which has established research hubs here", said
Kiran Mazumdar-Shaw, chairperson, Vision Group on Karnataka and CMD Biocon.
The latest development is the approval of a digital tablet by US FDA which actually has in-built sensors to track how the table is absorbed and how it acts in the body.
Today biotech in India is a US$ 42 billion industry aiming to be US$ 100 billion by 2025. This is a sector which cuts across healthcare, agriculture, industrial biotechnology and information technology. It has generated 100,000 jobs for scientists and engineers across the country.